Nominated !

Time to give your vote.

Hey guys,

I got a mail saying that my site got nominated for the CSS Winner where it contains sets of wonderful websites. If you feel like my site is good enough to win, please give a vote. There is their logo left of your screen and also you can vote by from here too. http://www.csswinner.com/details/smashy-design/3038/

You can visit by scanning the below QR code as well. Thanks for the help guys !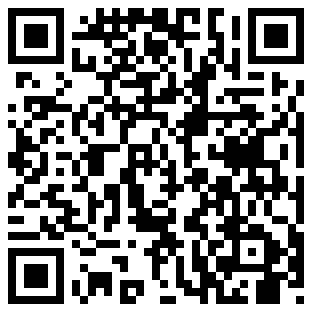 Cheers,
Lasitha